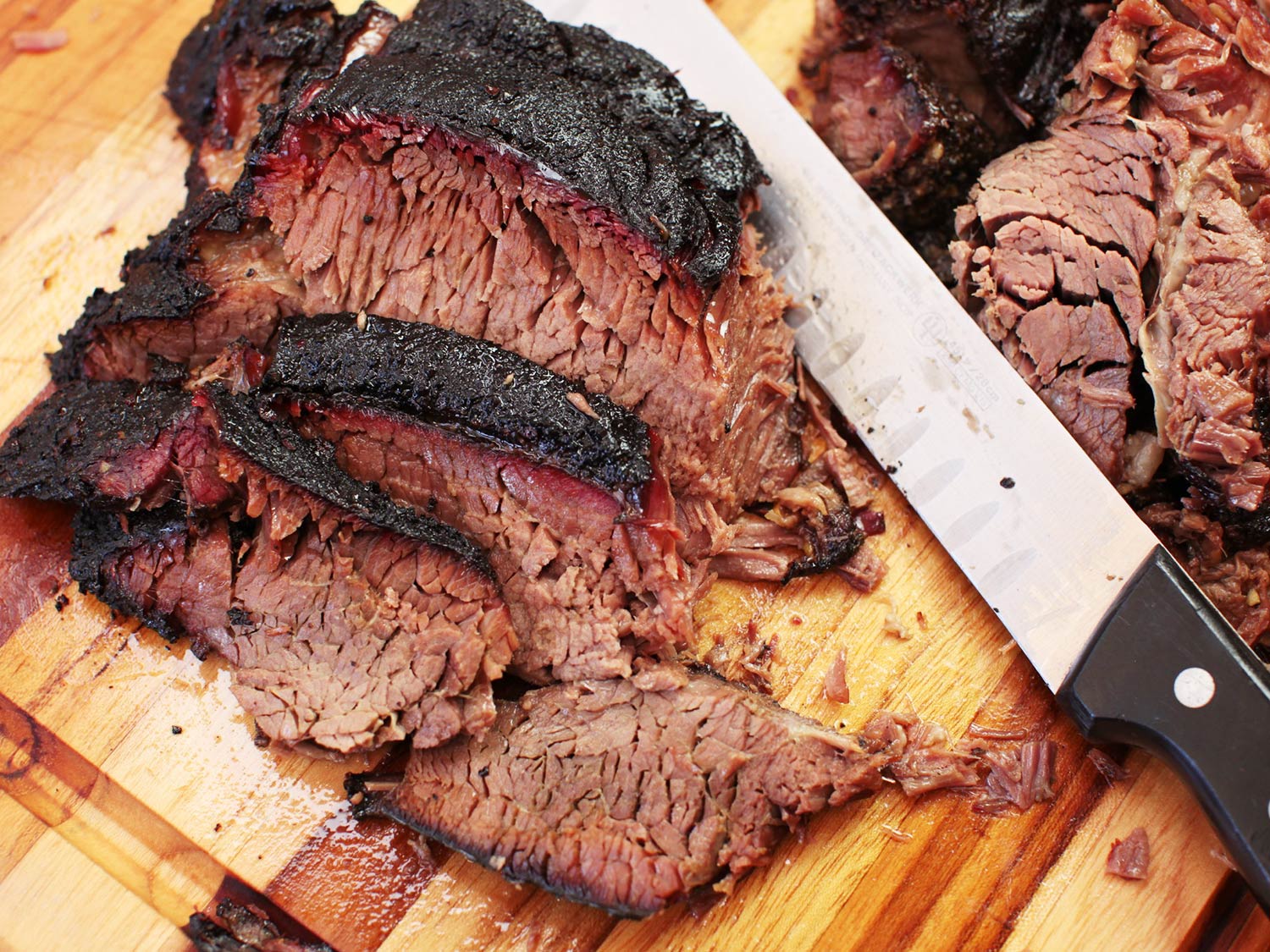 BBQ Sale
September 3rd, 2017
$10 - $35
Our Block Party chefs are going to be smoking extra chickens and pork for purchase ($10 & $35). If you would like some BBQ to take home with you on sign up online or in the Welcome Center on Sundays. They will be available to take home on September 3 for your enjoyment on Labor Day! All orders need to be placed by 8/28.
The WORD Alive with Lysa
October 27th - October 28th, 2017
$59
This is our Fall Women's Conference for 2017. Join us in Orlando to hear Lysa Terkeurst for a hands-on journey that will leave you thirsting to read and study truth by experiencing God's word rather than simply checking it off your to-do list each morning. The Word is alive and active, and once it awakens in you, it changes everything.
Special pricing for hotels are available for the conference and details will be sent to each participate.